Never let users down.
Drupal website support / Security updates / Drupal website maintenance
It doesn't matter if your website has 99% uptime.
The moment your users can't access your website, to them you've failed. Proactive support ensures you're taking the steps needed to avoid unnecessary downtime.
Have a website you need to support? Let's chat.
Ask us any questions you have about supporting your website.
It just might be the most reassuring thing you do today.
Our support services
We offer flexible support packages that cover Drupal and LAMP stack server environments.
support
If you need help maintaining peak performance for your Drupal website, simply fill out the form below or just give us a ring: (407) 965-0689. We're happy to provide expert Drupal support to keep your website running like new.
Drupal core and modules updates
System configurations and maintenance
Website and data backups
Drupal website maintenance
Hosting migrations
Technical support
Server maintenance and troubleshooting
SSL certificate installation and upgrades
Ubuntu server upgrades and configuration
Apache configuration and upgrades
MySQL configuration and upgrades
PHP configuration and upgrades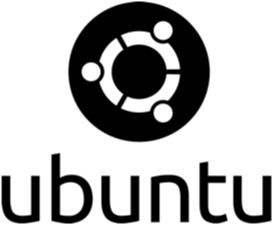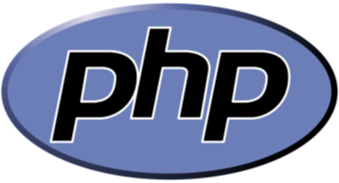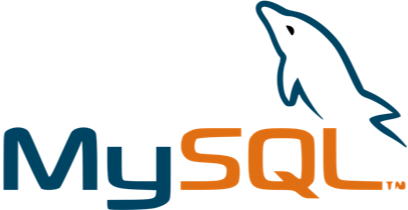 Tell us what you need to support
Your users will thank you for it.
Maintenance Program options
Drupal maintenance
Your Drupal website is a living, breathing machine. Just like any other piece of tech, it needs support and a keen eye to keep it running smoothly.
Security updates and patches, as well as updates and patches to Drupal core and modules your site may be running, are released frequently. It's imperative to run these updates for the safety and stability of your site. As with server updates, we may recommend a quarterly or semi-annual schedule.
When it's time, we'll replicate the production database on our development server, run the updates, and test the entire site rigorously to make sure none of the updates introduced issues to the site. Once we're confident the site is operating as usual, we'll pull the updates to the live site and retest for assurance.
Server maintenance
As Drupal developers, we're also very familiar with the servers our sites run on—Linux Ubuntu servers. Depending on the size and complexity of your website, we may recommend quarterly or semi-annual server updates.
This includes regular software updates, security updates and patches. We'll also advise you if Linux will stop supporting your version of Ubuntu, as they gradually phase support out every 5 years.
Break/fix retainer
Of course no one wants your website to encounter issues, but bugs do happen. When you notice something's not quite right—or worse—call on us for help.
Our break/fix retainer programs offer peace of mind by providing you with on-call support when you need it most. Each quarter, a set amount of budget is allotted for use throughout the entire quarter. If you need to use the entire budget in week one of the quarter, that's no problem.
If more issues arise later in the quarter, we'll let you know what the additional costs will be so we can get to work quickly, and you can rest easy.
One of the major benefits of a break/fix retainer is that we don't have to wait for paperwork each time you need support. Just call us up when you have a problem, and we'll get to work on a solution.
Putting it all together—Managed service
Most of our clients are looking for a bit of everything—server maintenance, Drupal updates, and break/fix support. Combining our available maintenance services into one managed service program is the best way to ensure your website is operating at peak performance.
You wouldn't want to balance and rotate your car's tires but skip the oil changes, so why do that with your website? To keep your website running smoothly, each part should be in harmony.
That's why our managed service program includes regular server updates, Drupal updates, and a break/fix retainer for optimum performance. We'll tailor a solution that works best for your business and your website.
Have a website you need to support? Let's chat.
Ask us any questions you have about supporting your website.
You'll rest better tonight.
We're happy to have some great clients on our roster.

"It truly feels like a partnership. As a result, we're seeing increased sales, longer visit times on site, and we have a clearer understanding of how users want and need to navigate."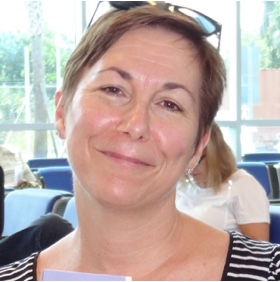 Marjorie Suddard
Motorsport Marketing
Like what you see? Let's talk.
We understand the challenges of supporting websites. But it all starts with us learning a little more about you. How can we help?