Like what you see? Let's talk.
We understand the challenges in improving your website. But it all starts with us learning a little more about you. How can we help?
"It truly feels like a partnership. As a result, we're seeing increased sales, longer visit times on site, and we have a clearer understanding of how users want and need to navigate."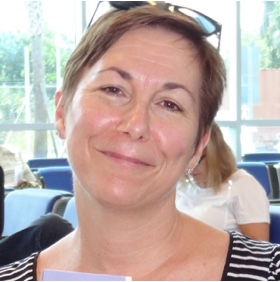 Marjorie Suddard
Motorsport Marketing
We're happy to have some great clients on our roster.

What's science got to do with making your website better? Everything.
Identify the problem
What are you trying to improve?
Sometimes the problem can be hard to uncover. We'll work with you to frame the problem and focus our efforts.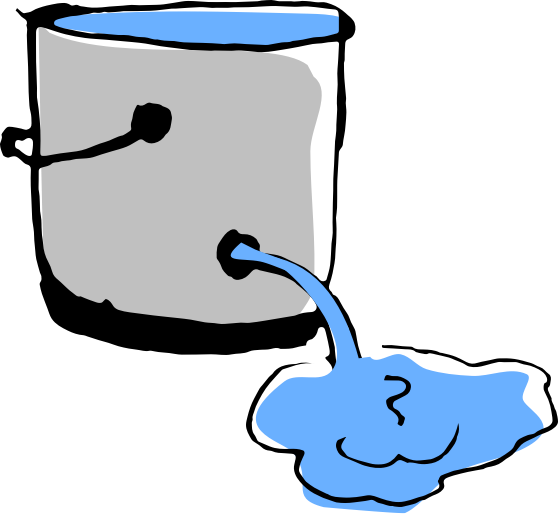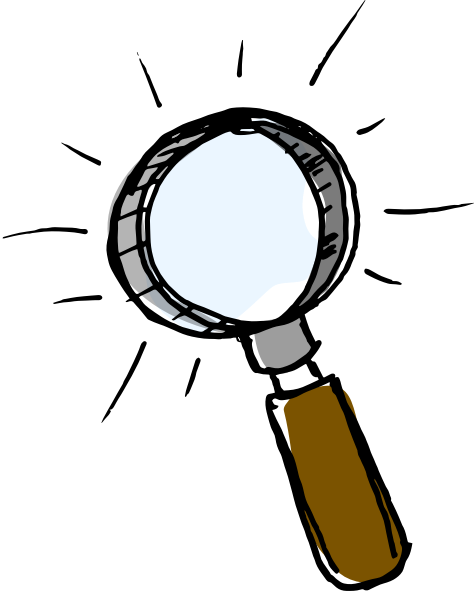 Collect data and form insights
What have you tried to fix it?
In order to understand and articulate a solution, we have to look at every angle. We do this by finding and collecting the data linked to the problem to form insights.
Test a hypothesis
How do we know we're on the right track?
The most costly improvements are the ones made without evidence that they solve the problem. We'll experiment and measure so you can move forward with confidence.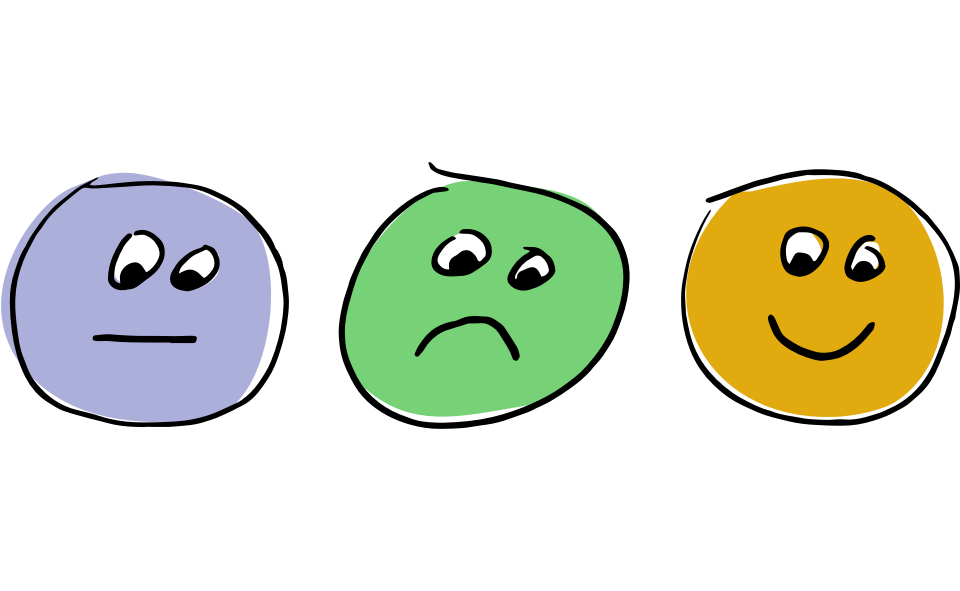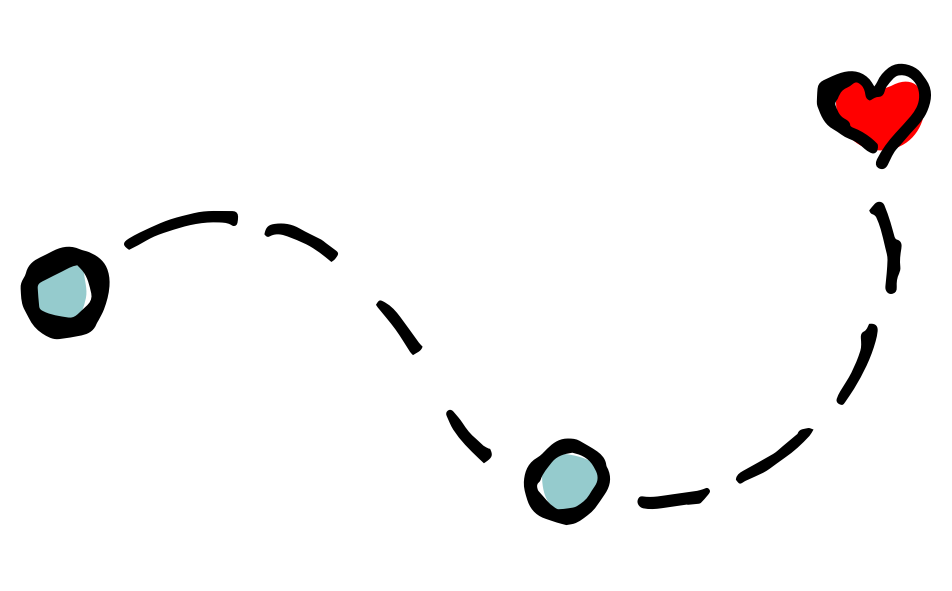 Roadmap next steps
How should I continue to improve?
With the initial experiment complete, you may want to make sweeping changes based on results. Whatever you choose, you'll know you're on the right track.
Tell us what you want to improve
We don't bite. But our work has teeth.
Half of my site works. I just don't know which half.
You're ready for better performance, but you might not know where to start. Or worse, you might have doubts about the direction you've already defined.
Getting stronger performance from your website doesn't have to be scary or always involve a costly redesign. Our design framework, Active Design, gives us the tools to improve your website strategically, without guesswork.
Have a project in mind? Let's chat.
Ask us any questions about improving the performance of your website.
It just might be the most fun thing you do today.
Always know what to do next.
User research / Information architecture / Conversion rate optimization